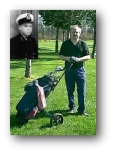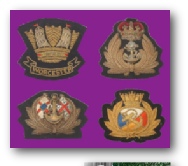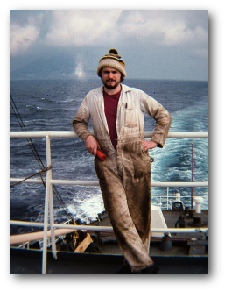 Please Note :- Most images are linked to larger versions. None are © to the best of my knowledge. My thanks to all the OWs that have collected or supplied their own pictures at various times. OWs feel free to plunder. Other people please ask. Please tell me if you would like your picture removed from the site or credited.

Royal Sovereign alongside Worcester III Dressed overall for the Queens Centenary visit 1962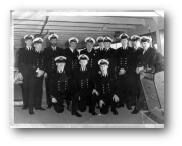 Group with Alan Reid on a Ship Visit P&O Mercury
And now back to my Time on Board 1962 -65

Prize Giving 1962 Her Majesty The Queen and Prince Phillip
Capt Argles welcomes Her Majesty and is piped aboard by Cadets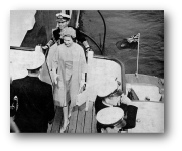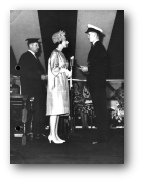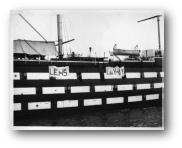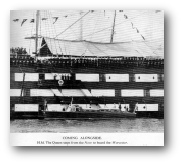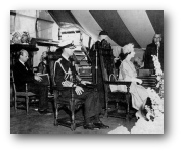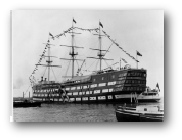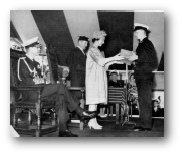 Cadet Talbot receives his Prize - a Sextant
Her Majesty the Queen, who was the Worcester Patron, comes to visit in Celebration of the Worcester's Centenary at prize giving Summer 1962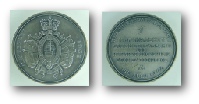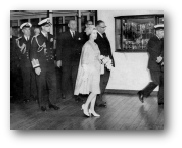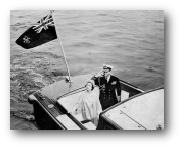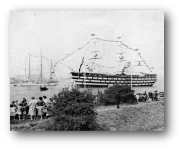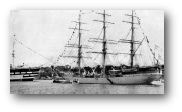 Worcester and s.t.s Danmark July 1962
Commemorative Medal issued to all Cadets 1962
The Queen and the Duke say goodby
The Queen and the Duke leaving with my flowers
End of Term leaving prank. Prize Giving Day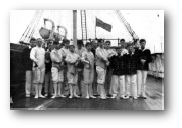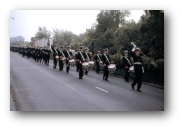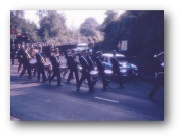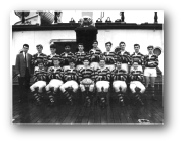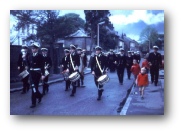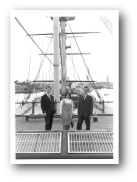 Mike Pope on poop deck with Susan Argles. Captains's Daughter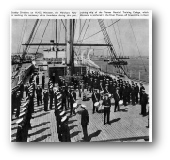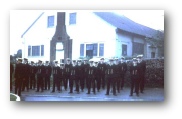 Fall in for Church outside Swimming Baths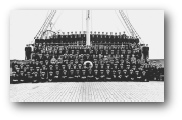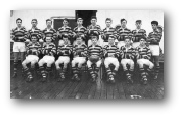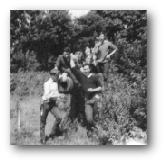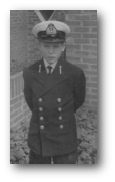 Colin Thurlow pre joining 1962 One of many nervous Cadets in the same situation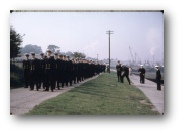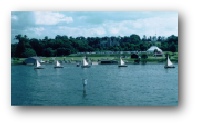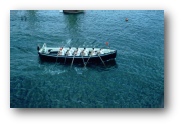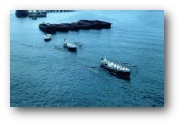 Cutter Racing Prize Day
Andrew Lansdale
Cutter Racing Prize Day
Andrew Lansdale
All Stop on Foreshore 1962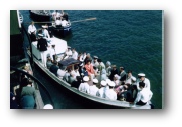 Parents Going Ashore Prize Day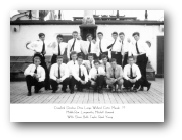 Leaving Cadets Summer 1963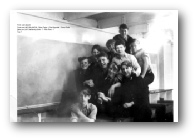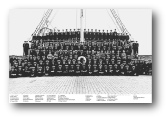 A Great Collection of photos from Andy Howard (61-64) who I met up with at the Portsmouth 2012 Reunion

Ships Company.
Signatures are from Andy's Photo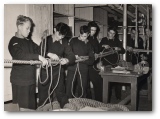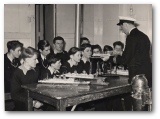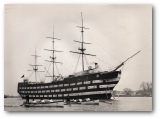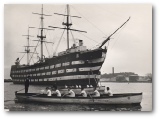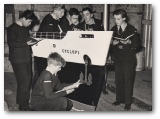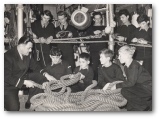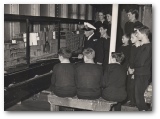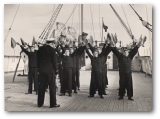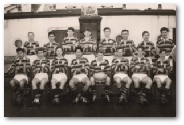 Andy and Dave Embury on Hols Devon Sum 63