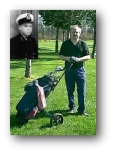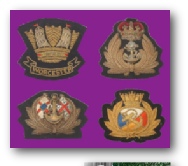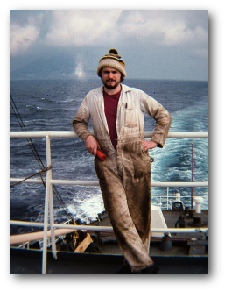 Please Note :- Most images are linked to larger versions. None are © to the best of my knowledge. My thanks to all the OWs that have collected or supplied their own pictures at various times. OWs feel free to plunder. Other people please ask. Please tell me if you would like your picture removed from the site or credited.

Worcester III after I left 1965 - The Last Years
Worcester III
The College closed at the end of the Summer term 1968 and the ship continued in use by the Merchant Navy College, at some time as T.S. Worcester under the Red Ensign, until they finally moved ashore in 1974? and the ship was sold for scrapping in 1978, finally departing her mooring on Saturday, 08 July 1978 bound for Belgium. Info Supplied by Graham Smith AOW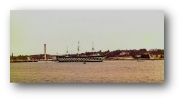 Worcester 1972 from River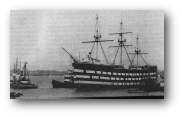 Worcester about to depart her moorings for Brugges 8th July 1978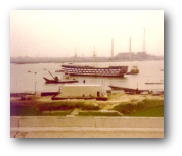 Worcester departs her mooring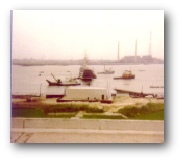 Worcester turns downstream
Preparing to slip her Moorings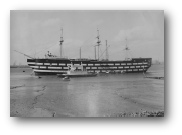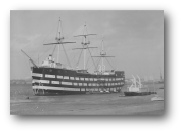 Two Views of Worcester III near the end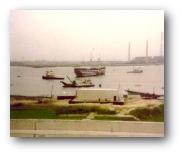 Worcester Heads Downstream

Worcester close to Scrap Day with Esso on the Funnel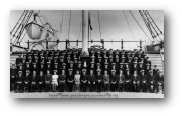 Probably the last Group Photo. Michael Faulkner 65-68
Some Very Sad and Evocative Photos by Barry Leech OW on a last Visit soon before Worcester left for the last time.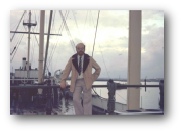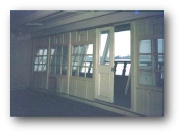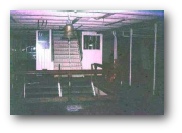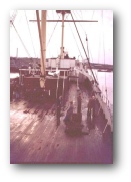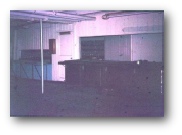 Barry Leech on Last Visit
Maindeck gangway and bell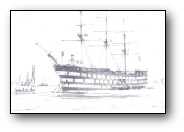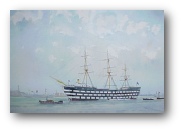 Harold Croucher Worcester III 1970s Owned By John Taylor OW
Commissioned by Arthur Capener 61-62. Prints available on Canvas.
Paintings of Worcester III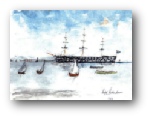 Worcester III Richardson 1993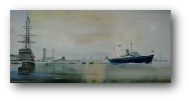 Britannia Passes Worcester III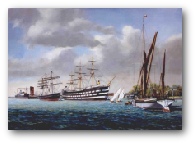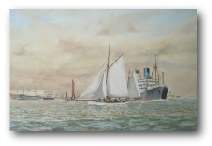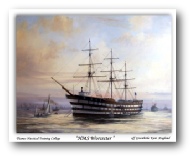 Seven Photos supplied by David Stearne 66-68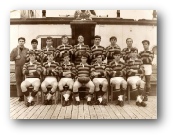 Sir Francis Chichester & Capt Argles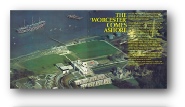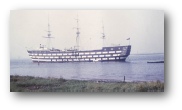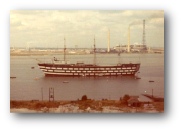 Worcester Sept 1975 view from MNC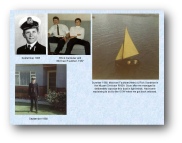 Michael Faulkner 1965 - 68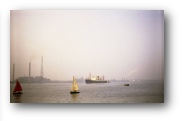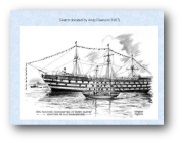 Sketch by Cadet Andy Rawson 1967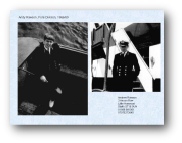 Visit of Sir Francis Chichester and Gipsy Moth IV 1967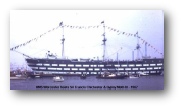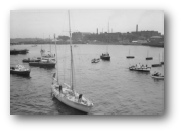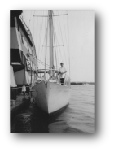 3 Pics Supplied by Richard Hughes left - Bird right




Richard Hughes Bible 1968




Supplied by Mike Bishop 63-66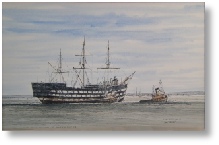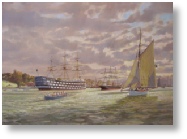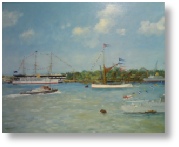 My two hand tinted prints by Anthony Blackman