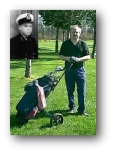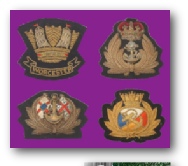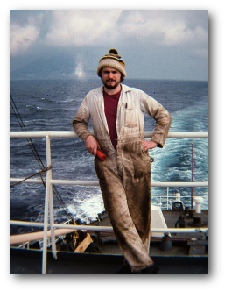 Please Note :- Most images are linked to larger versions. None are © to the best of my knowledge. My thanks to all the OWs that have collected or supplied their own pictures at various times. OWs feel free to plunder. Other people please ask. Please tell me if you would like your picture removed from the site or credited.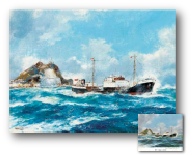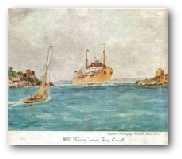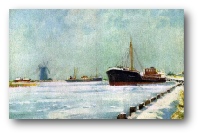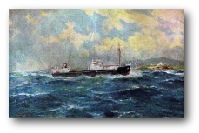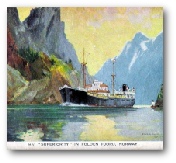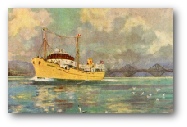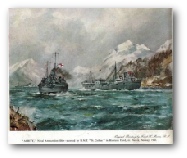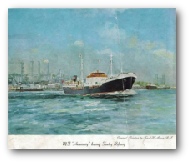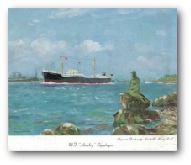 Anonity off Gibralta from original oil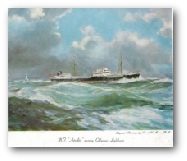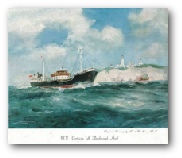 Centricity off
Hamborough Head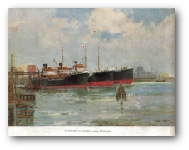 Everard E Tankers
at Greenhithe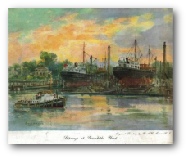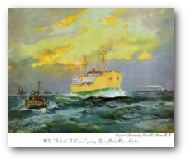 Everard Slipways at
Greenhithe
Fredrick T Everard off
Spurn Point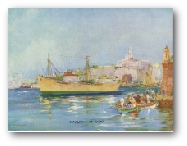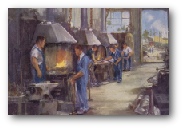 Singularity at Rouen from original oil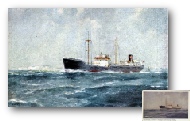 Supremity - Princess Channel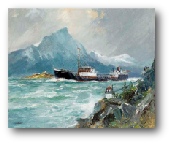 Atonality
from original Oil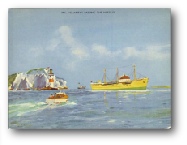 Speciality in Firth of Forth

Selectivity entering Fowey Cornwall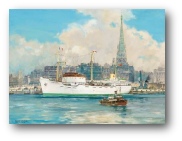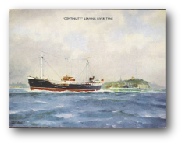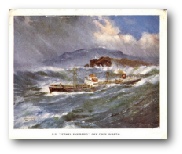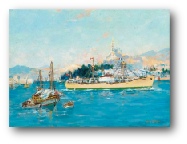 Frederic T at Marseille
from Original oil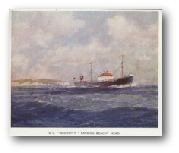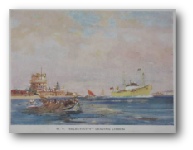 Selectivity leaving Lisbon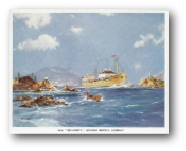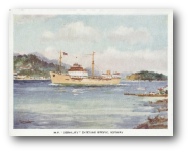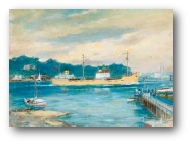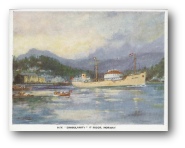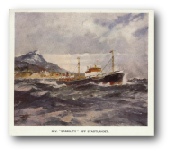 Selectivity leaving Brevik Norway
Seriality entering
Brevik Norway
Singularity at Poole from original oil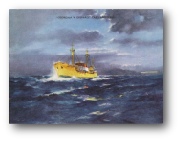 Singularity at Risor Norway
Stability off Stadtlandet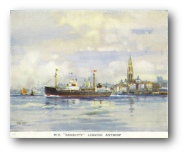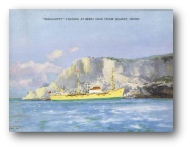 Singularity at Berry Head stone quarry Devon
Alfred Everard Inchkeith Rock (from Original Oil)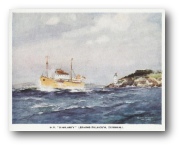 Simiilarity leaving Falmouth Cornwall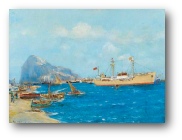 Georgina V Everard at Gibralta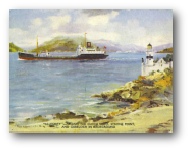 Allegrity passing Cloch Light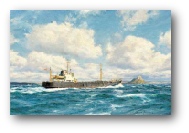 Assiduity St Michaels Mount by Deryck Foster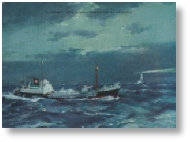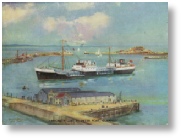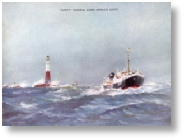 Alchymist Skerrymore at Daybreak
Anonity St Peter Port Guernsey
Amity Passing Dub Artach Light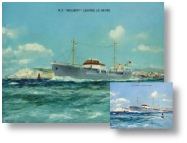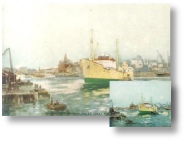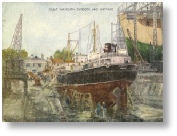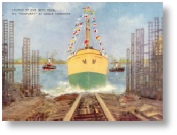 Assurity leaving Le Havre
Speciallity Drydock Gt Yarmouth
Gt.Yarmouth Drydock and Shipyard
Launch of the 100th Everard vessel Centurity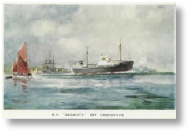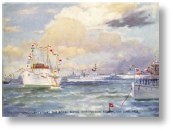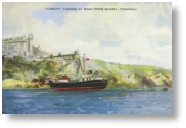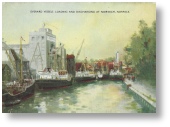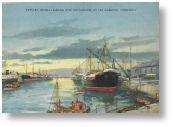 Singularity - The Royal Naval Coronation Review 15th June 1953
Scarcity Dean Stone Quarry Cornwall
Everard Vessels at Norwich
Everard Vessels at Par Harbour Cornwall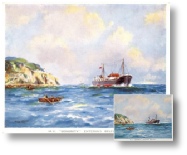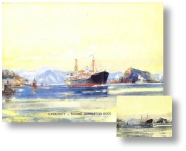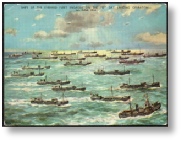 Superiority passing Dumbarton Rock
Ships of the Everard Fleet engaged on the "D" Day Landing Operation 6th June 1944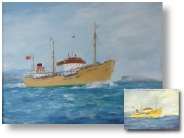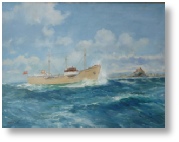 Centurity in Mounts Bay. From original Oil.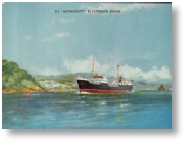 Authenticity Plymouth Sound