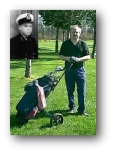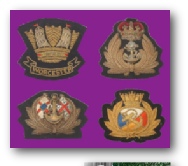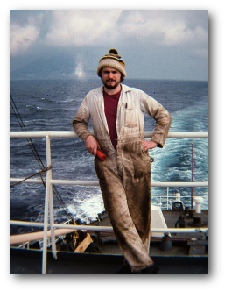 Please Note :- Most images are linked to larger versions. None are © to the best of my knowledge. My thanks to all the OWs that have collected or supplied their own pictures at various times. OWs feel free to plunder. Other people please ask. Please tell me if you would like your picture removed from the site or credited.

On this page are links to the now Un-Official AOW Web Site that I run and that contains pre 60s pictures as well as other stuff. I see little point in repeating all the pre 60s pictures on this site as the era was before my time on Worcester III. The History remains on this site as well as lots of stuff that is not on the AOW Site like Cutty Sark, Everards etc

Worcester III Cutty Sark and Sailing Barge Astern
Worcester III Arriving to take up position at Greenhithe on 15th. Jan 1946
HMS Token Alongside Worcester III 1946
All three pictures are linked to the same page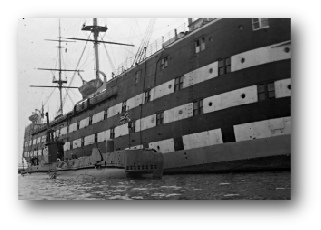 HMS Sea Scout alongside HMS Worcester III 1959
Peter Faulkner OW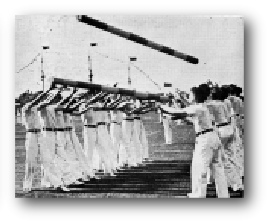 Synchronised Pole. Real Poles! 1954. What would the Safety Elf say !!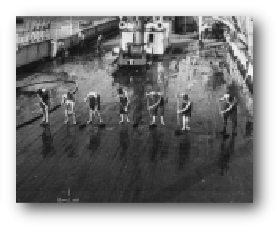 Upper Deck Scrubbing 1957 Barry Leech 2nd Left
1957 Geoffery Dunster 2nd from left front row

Race training in Whaler 1958