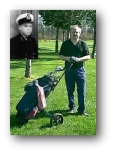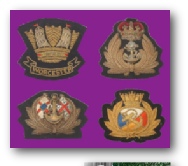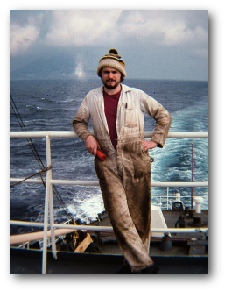 Please Note :- Most images are linked to larger versions. None are © to the best of my knowledge. My thanks to all the OWs that have collected or supplied their own pictures at various times. OWs feel free to plunder. Other people please ask. Please tell me if you would like your picture removed from the site or credited.

Royal Sovereign and Royal Eagle
One of our means of escape and an event looked forward to by all Cadets was the arrival and tying up alongside for Prize Giving Day of the General Steam Navigation Company's ships Royal Sovereign or the paddle steamer Royal Eagle in earlier days.
The ship was packed with parents and relatives of most of the cadets. The usual way was to leave the Worcester after Prize Giving on the Sovereign and make your way up to the Pool of London and disembark there after the end of the Summer Term. It was normal to go home in full Naval Uniform and there were many proud parents about on the day.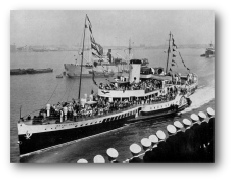 Click on the Royal Eagle Title to go to site that has a very interesting reminiscences from John Nicholls. (crew Member). He was no doubt was on the Royal Eagle at the time this photo was taken as his writings say he paid of in September 1948 and the picture would be July 1948. Small world sometimes.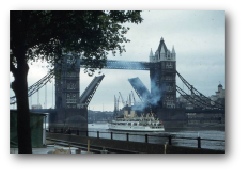 On the same site are links to Royal Daffodil, Royal Sovereign 1V and a whole host of others.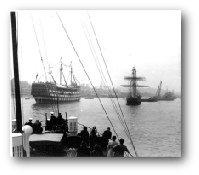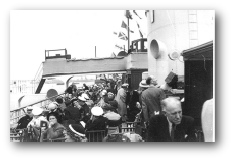 Worcester III and Cutty Sark from Royal Eagle on prize day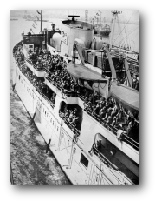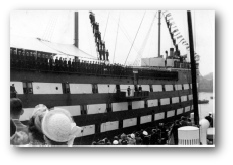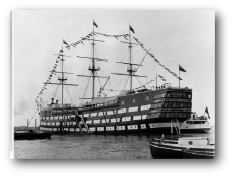 Royal Sovereign IV Coming alongside Worcester III 1953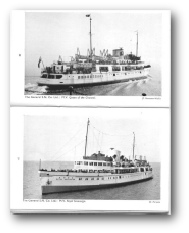 Royal Sovereign IV on the way to London after Prize Day. Tony Crompton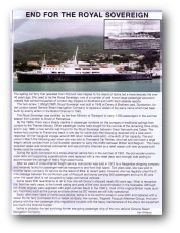 Royal Sovereign IV with a bit of history.
Approaching Worcester III for Prize Day on Paddle Steamer Royal Eagle
Royal Sovereign alongside Worcester II Dressed overall for the Queens Centenary visit 1962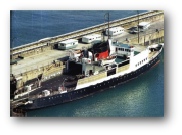 Royal Sovereign as the Autocarrier.
Cadets and Parents on board Royal Eagle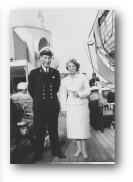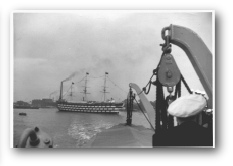 Royal Sovereign IV Coming alongside Worcester III 1953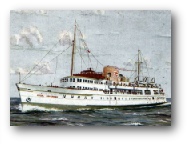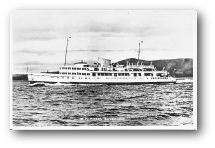 Royal Sovereign IV Postcards
Royal Sovereign Menu 1956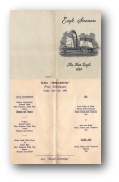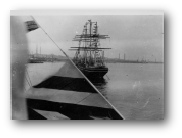 Cutty Sark from Royal Eagle prize day Worcester III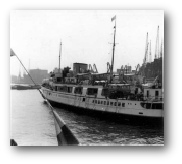 Royal Sovereign from Royal Eagle on Worcester prize day



Royal Sovereign IV in her future roles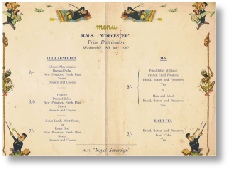 Royal Sovereign Menu 1962 Centenary Prize Giving