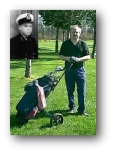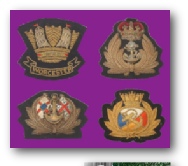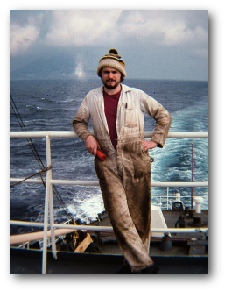 Please Note :- Most images are linked to larger versions. None are © to the best of my knowledge. My thanks to all the OWs that have collected or supplied their own pictures at various times. OWs feel free to plunder. Other people please ask. Please tell me if you would like your picture removed from the site or credited.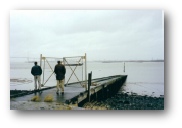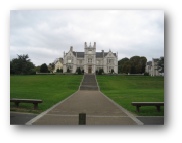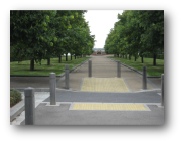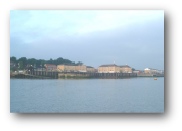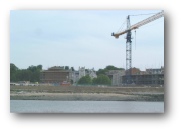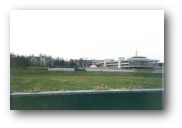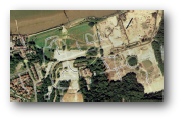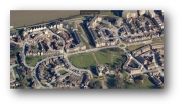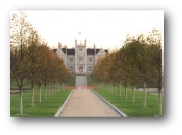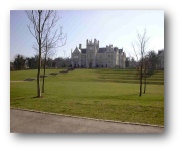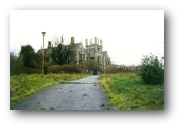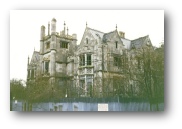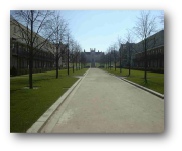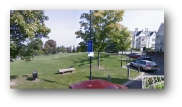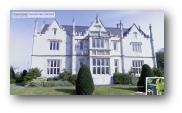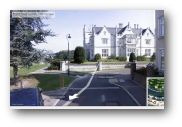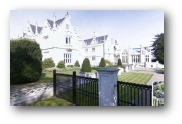 Foreshore 2003 Visit by Courtney OW
—–––– Google Pictures —–––-
Progress on the Abbey before trees
—––––––––––––––– Pictures from Google 2009 —–––––––––––––––––-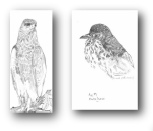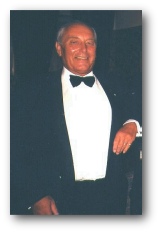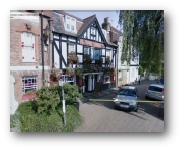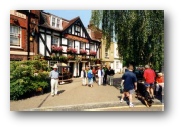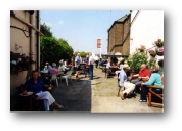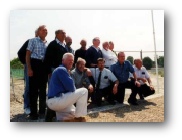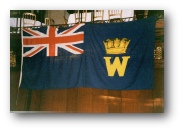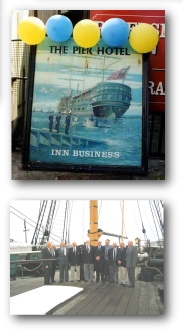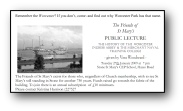 St Mary's In Stone Lecture 27th Jan 2009 by Vera Woodward ex Worcester Staff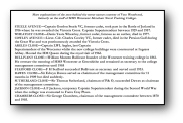 Worcester Park Street names from Vera Woodward's Lecture
OW Reunion 2000 at The Pier Inn Greenhithe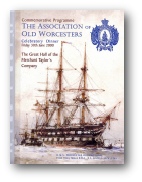 OW's Celebratory Dinner June 2000 Zip File
Some Later Photos in a Zip File.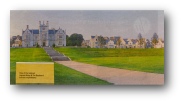 From Sunday Times May 2003
Model of Worcester III Tony Built

Taken by Clive Bradbury 2009. Katrine in the middle

4 PDF Files by Tony Maskell 2010


Commissioned by Arthur Capener 61-62. Prints available on Canvas.